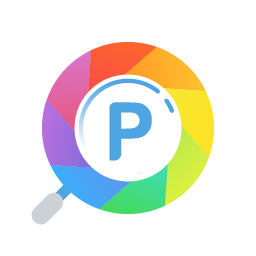 Search text in Photos
Photos Search can scan all your photos in your photo library for all kinds of text and numbers. It uses very smart software to find text and numbers in a photo. You can then search for text in all your photos.
You can scan a selected time period (7 days, 30 days, 6 months etc.) or scan all your photos. Once a photo is scanned, you will not have to scan it again, so after a while you will have scanned your whole photo library and it will be ready to be searched instantaneously. It supports all the main languages like English and all European languages, but also Chinese, Japanese, Korean, Russian and Ukrainian.

Photos Search integrates with the applications Photos and Maps to show you the found photo in detail and shows you the physical location where the photo has been taken.

Requirements : iOS 13 or higher or macOS Catalina or higher.

​

Read TidBITS review

.